About us
We're young and fast growing Information Technology (IT) firm with a sole aim of bringing trends technology in the world of Information and Communication Technology (ICT).
We're an aspiring team of coders and creatives
We are much concerned in developing ideals, therefore building distribucted teams that can take Information technology to the next level.
Check this out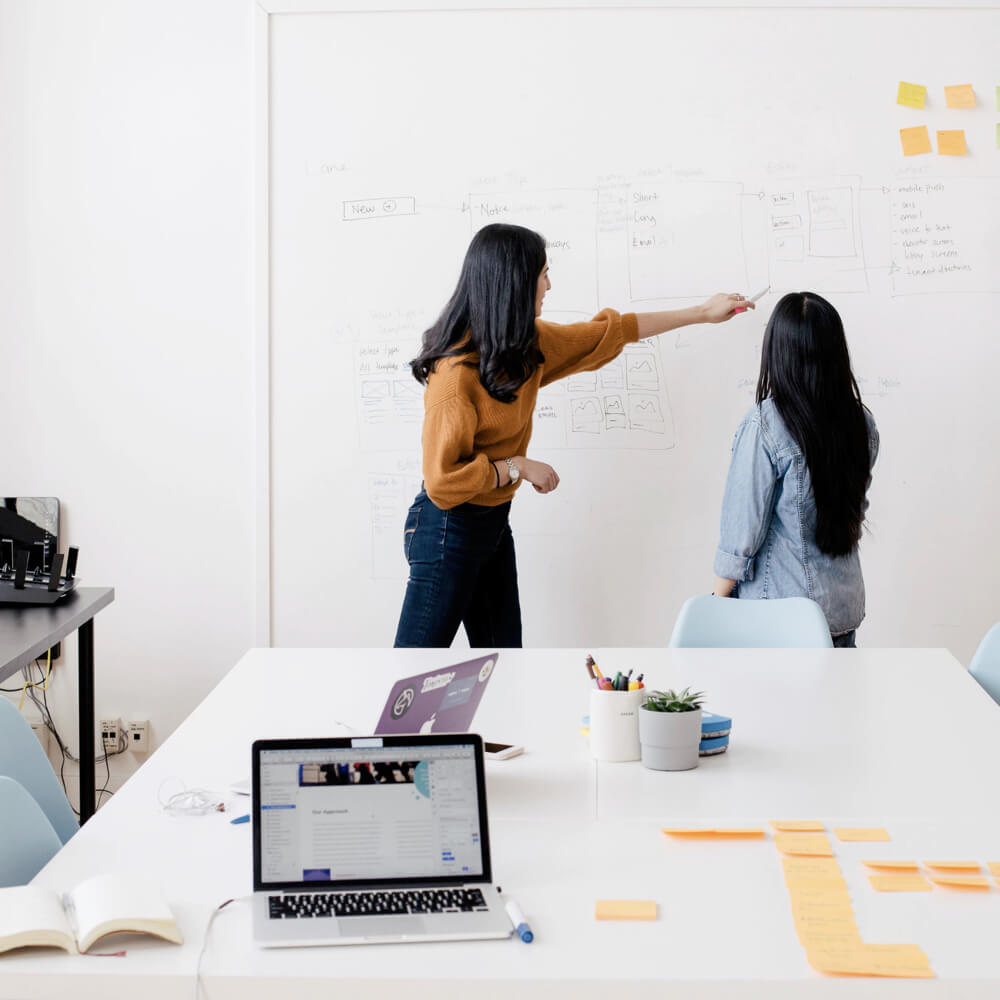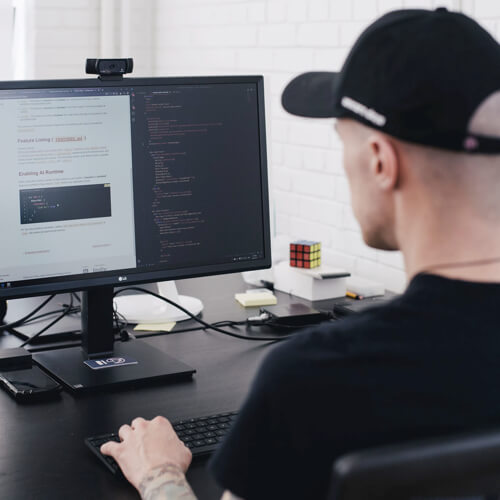 We forge partnerships and build great products
Our team of high estimeed and commendable submit are always ready to collaborate in business partinership and we are always open for ideal consultation.
Fully Responsive
Multiple Layouts
Modular Components
Suits Your Style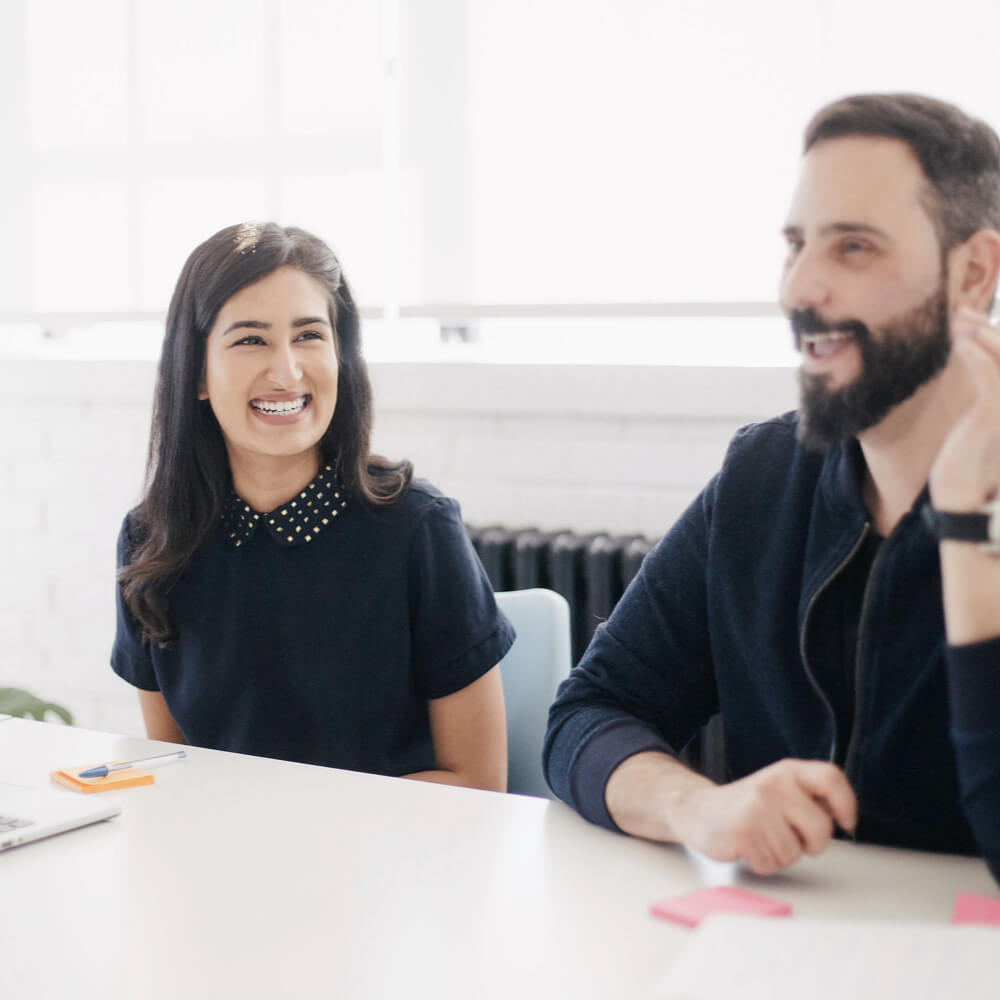 Our numbers
Our statistical data
Average satisfaction rating received in the past year
Our support experts are ready to assist anytime
Info windows in Jumpstart
We've made info windows easy in Jumpstart, so you can use any HTML in this infowindow on your map.
Address
443 Park Avenue South, Kips Bay New York City
... More Info
You know where to find us, let's meet for coffee!
We're ready to grow business, but the question is, whose business are we going to grow?
User Satisfaction
Support
Projects