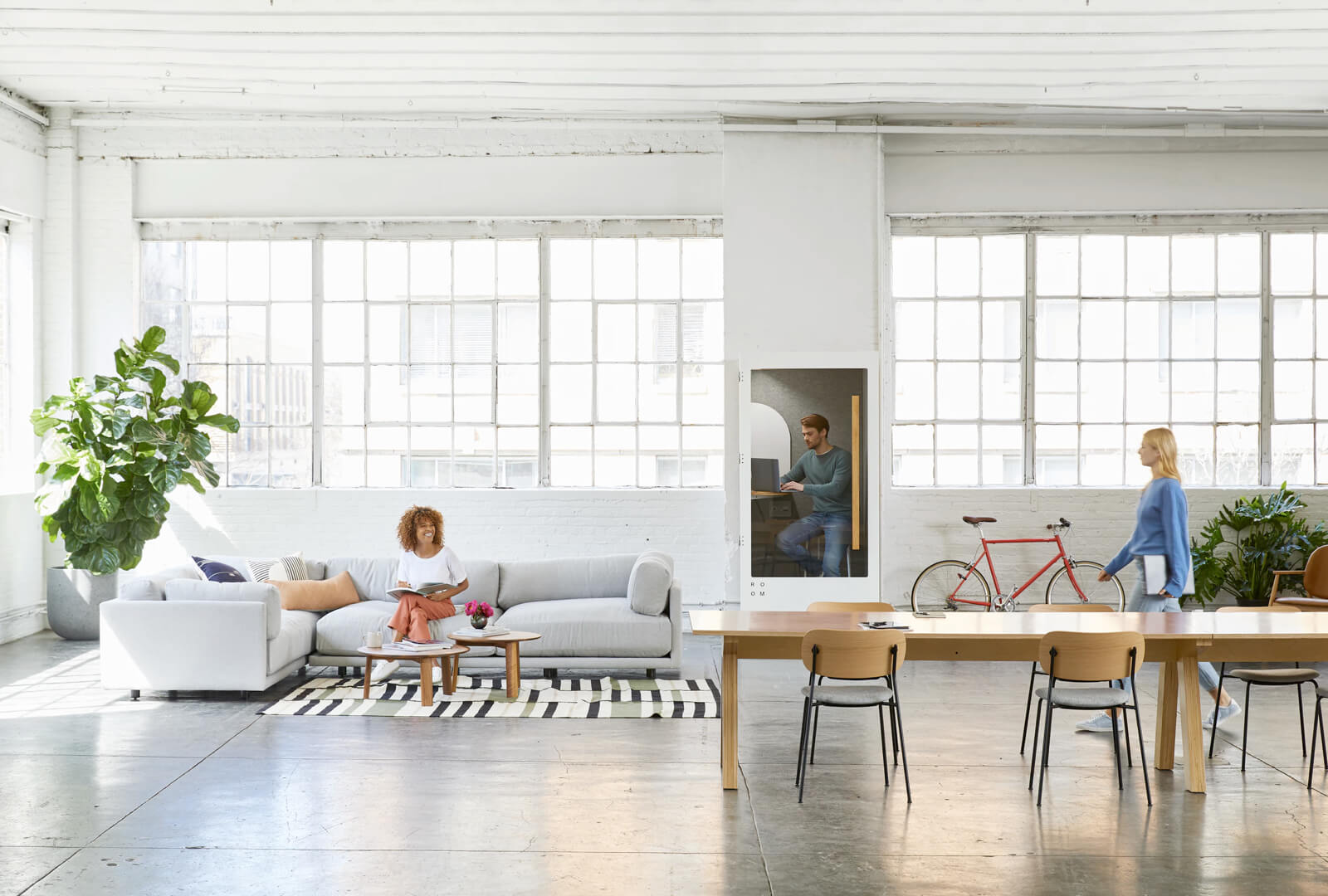 Work less, more growth
We work with more advanced business tools to ensure that the growth of our clients are meant.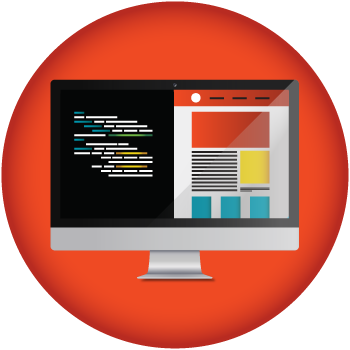 Web development
We develop responsive website for both mobile and desktop PCs. Our website designs are simple and very user friendly.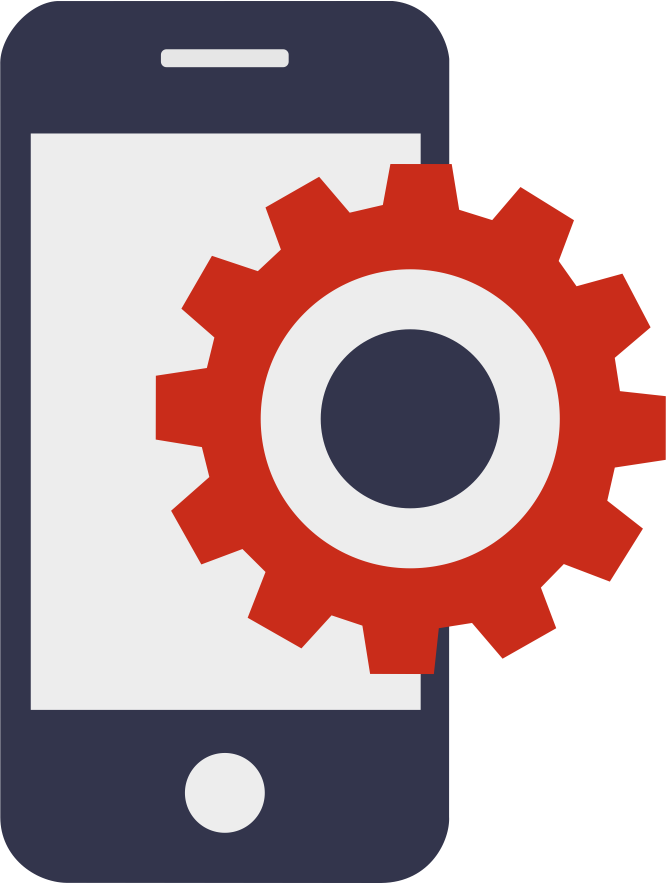 Mobile Application
We develop both Andriod and iOS mobile application for commercial and private use with advanced technologies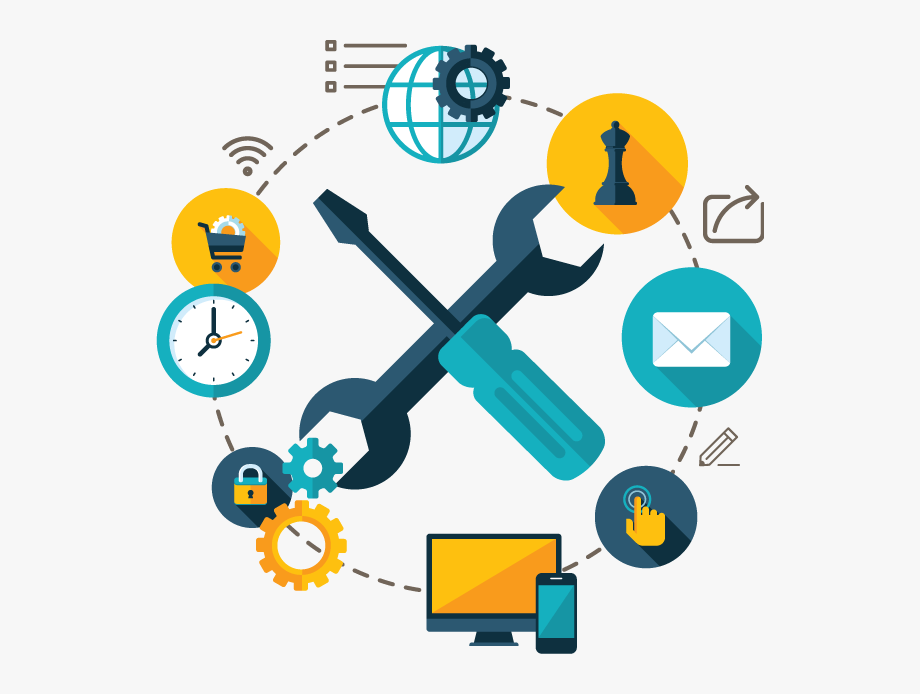 Software Engineering
We create customized applications for windows and Android Operating System, your business goal and objective are putting into consideration using software tools.
Graphics Design
We provide taste of good graphic designs. Our designers are ready to deliver amezing design to suite your business.

IT Consultation
Do you think your business is not following trending technologies or your unhappy with your current IT situation. We are here to help you by offering our IT services.
Branding
We have the skills to grow your business to your target audience, reaching out with a good number of cutomers world wide.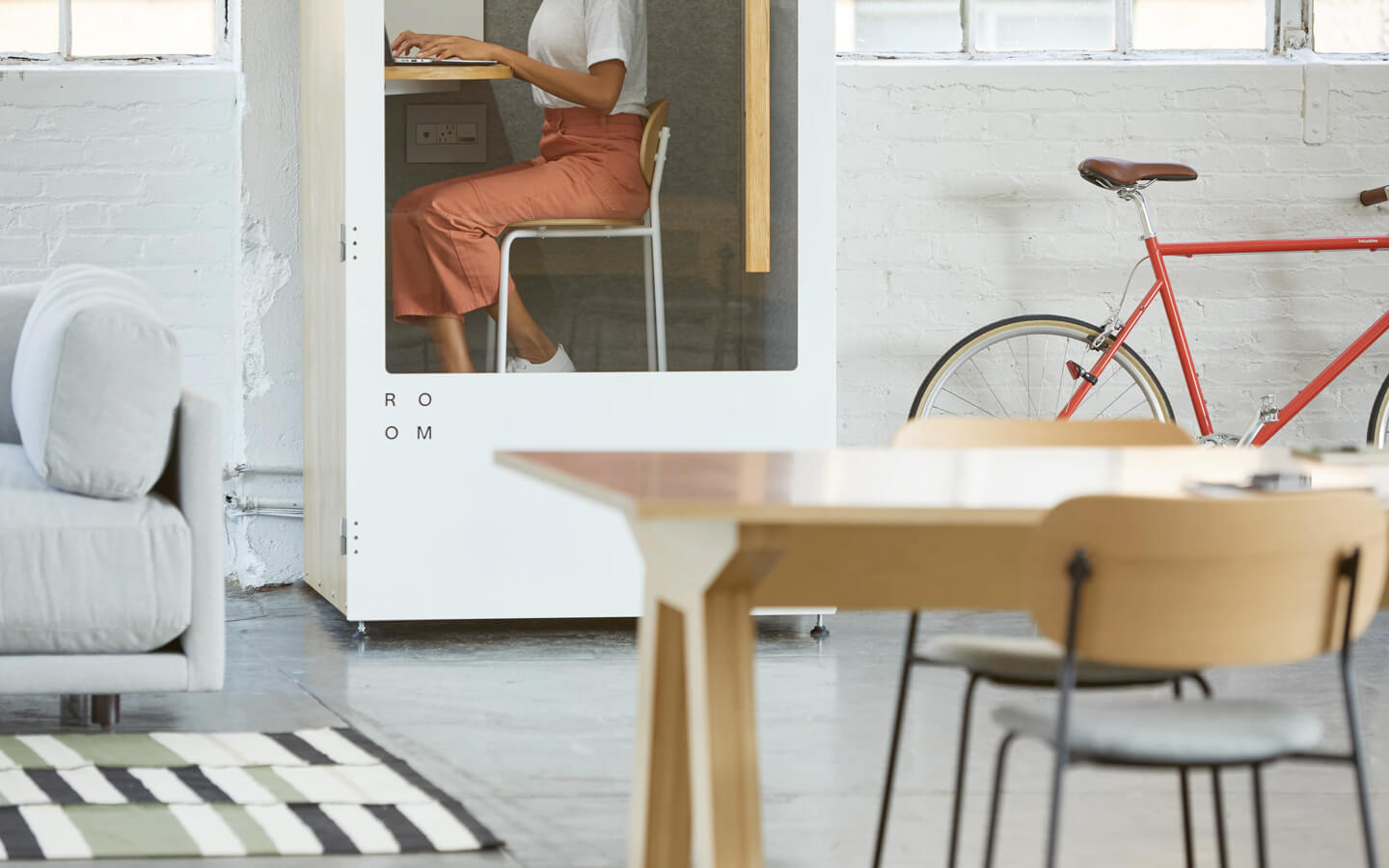 "We are working at almost twice the capacity"
Our developers are fast enough and always ready to deliver timely with commendable software despite the development time interval.

Creativity
is our passion
Go there with Literesults
Spend little time to see what we build for our clients and what they say about our services
New
Announce a great new feature
Feature content from our site's blog
We have great contents that points to tech activities and also contents that helps the growth of your businesses.
Save tons on design and development
Every software is built for a purpose and every business needs technology support, and we are here to offer you our services to you.
Fully Responsive
Multiple Layouts
Modular Components
Suits Your Style
Lots of amazing feedbacks "I never expected the job to be that clean and easy to use... My customers find it very easy to navigate through my website and my sales has increased significantly... Thank you so much"
Williams Williams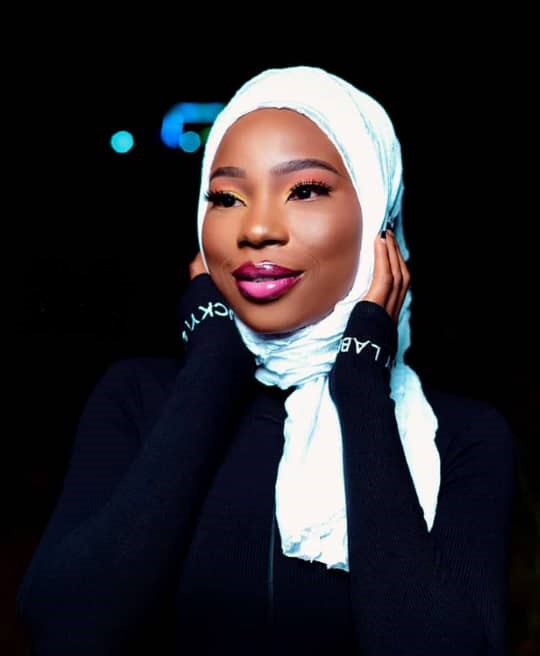 "I never expected it to be delivered so fast from the due date that was given to me. And it really a what I order to what I really got.. Literesults 😄😄 it really a plug..."
Sani Amina